As a leader within your school, you are busy and have many priorities, managing old technology assets falls low on your list. Tech Trade Up not only saves you time, but it also provides the following benefits:
What's In It For You?
An easy and secure end of life process for your technology. Trade-in any retired computing devices, trade up to new devices through your technology partner, and expand your school's purchasing power by turning your nothing into somebody's something. No student, teacher or school data will end up in the wrong hands - 100% Guaranteed.
Hard Drive erasure to DOD standard 5220.22M with certificates and reporting provided.
R2 Certified: No landfill, No Incineration, No export or e-waste with certificates. Customized packing materials will be provided for your retired assets.
We will palletize and ship once your assets are packaged.
Your devices are protected which ensures maximum recovery on your devices.

We sell directly to the next user on top retail chains such as BestBuy, Walmart, NewEgg, Amazon and more.
We guarantee the highest trade in value for your products.
Get paid to give back - we pay you to turn your nothing into somebody's everything.
We can work directly with you and your Trusted Technology Partner
Some of the Technology Partners we work with: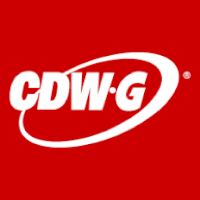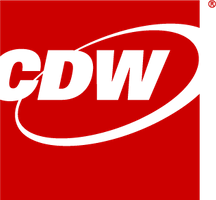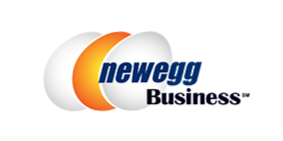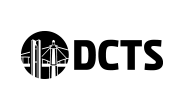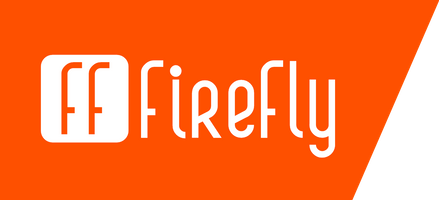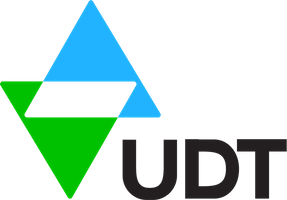 We Work with You!
Does your state, county or local government have specific requirements you must follow or meet? Not to worry, we can help there too. We have worked with state and local governments for over 25 years.