Green Glove Services
We make it easy for you every step of the way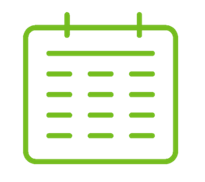 Pick
Pick a date for our team to come to your location to retrieve your devices.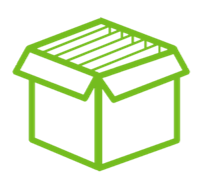 Pack
Our specialized team will securely pack your devices in our Premium Packaging for a safe journey to our facility.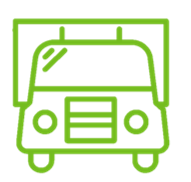 Ship
In two easy steps, we'll ship your devices to our facility and provide confirmation.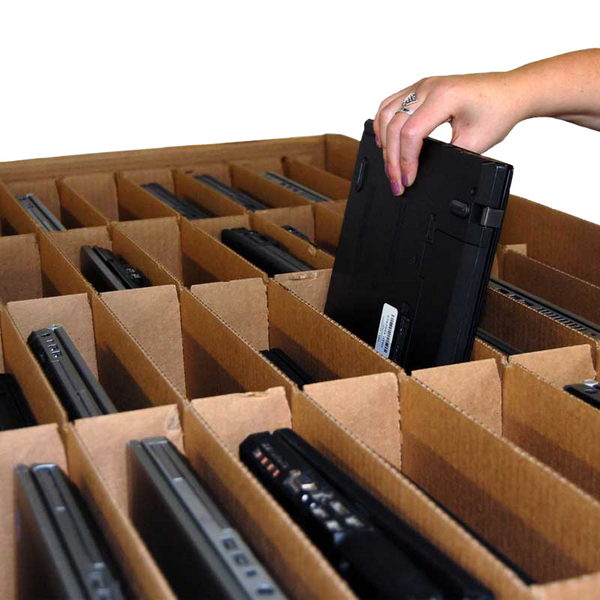 Custom Packing Solutions for Deployment & Retrieval of all IT Assets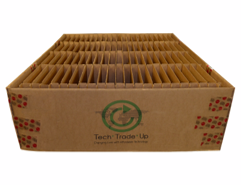 PlanITROI Team can come onsite to pack and pallet as needed.
Custom Packaging Benefits
Great for asset collection and counting
Keeps devices secure until you are ready to Trade In
Easy to use