PlanITROI will pick, pack and ship your students' devices to one of our facilities to be decontaminated, reimaged, recertified, and redeployed to students' homes.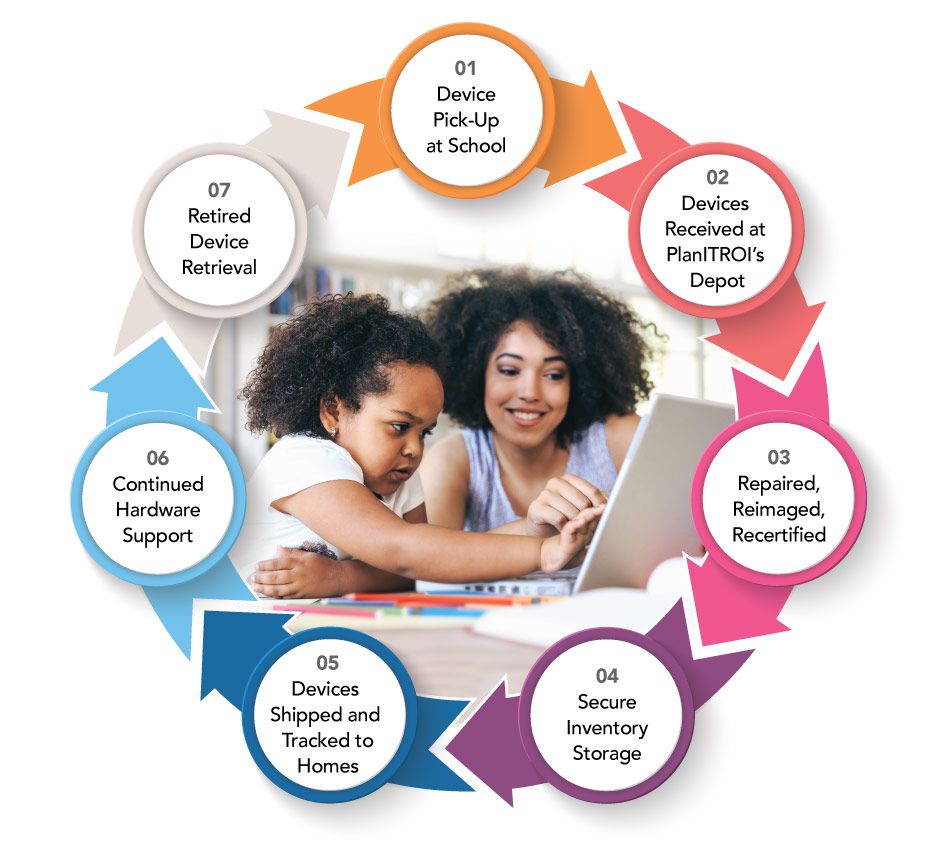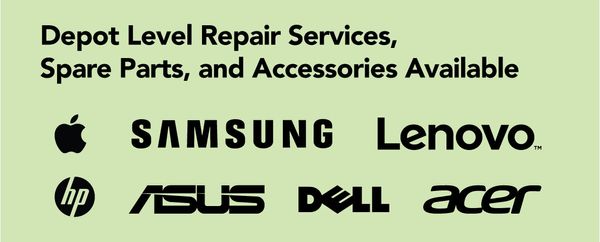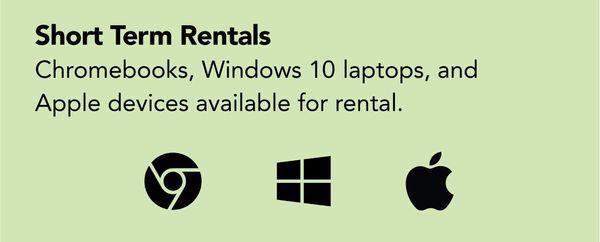 Affordable Recertified Technology for Remote Learning Available Through
Imaged with your district's software, the latest OS, hardware specifications and any additional accessories for the home
Personalized website for your organization
Promotional code for school discounts
School Device Retrieval and Redeployment Program
PlanITROI will pick existing units up from your district's designated locations.
PlanITROI Depot process: decontaminate, data sanitization, reimaging latest OS, software, hardware upgrade, testadditional accessories and final refurbished grade of like-new or scratch & dent
Assigned to student's based on schools' request in PlanITvision
Ship to students' homes with chain of custody tracking
Access to PlanITvision, our proprietary asset management utility
Continued hardware support provided to individual students with hot swap
Retired device retrieval program
Disaster Recovery Services
Devices imaged with your organizations latest OS, software to hardware specs with additional accessories for remote learning
Secure Insured Storage. Assets shipped when you need them, with 48-hour shipping guaranteed
Contact us today to discuss your school's unique needs and our custom solutions.