We think everyone should have a seamless, no added fees or charges experience. Every quote includes FREE on site packing and shipping to our facilities as well as electronic and printed certificates of hard drive erasure to DOD standard 5220.22M. All necessary packing materials are also included in all our quotes. This means we pay you exactly what is on your quote based on the condition of the products – no extra fees or charges after the fact.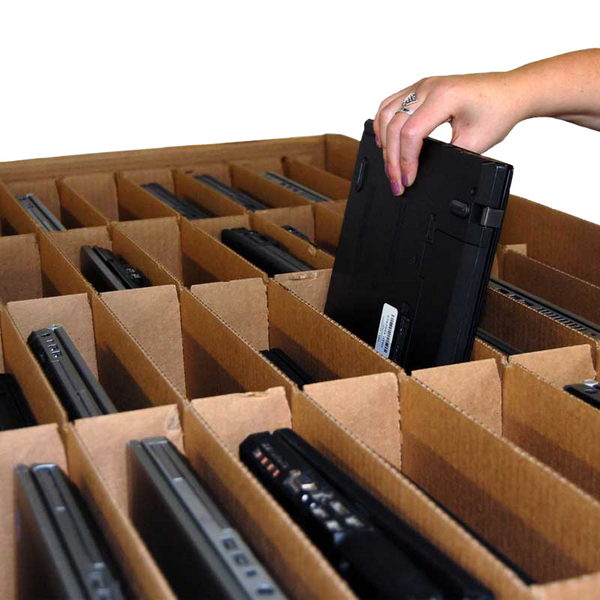 Custom Packing Solutions for Deployment & Retrieval of all IT Assets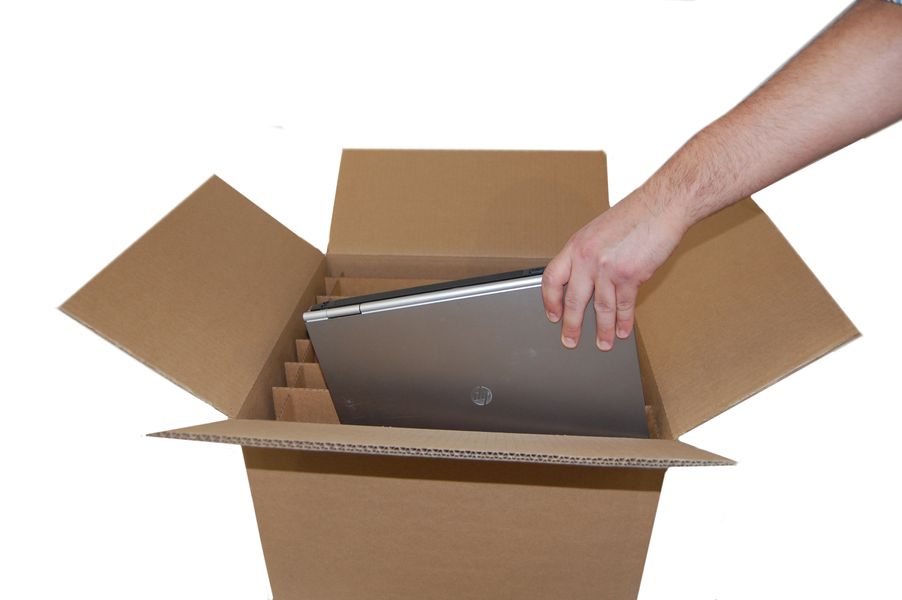 Free: PlanITROI Team will come onsite to pack and pallet as needed.
Custom Packaging Benefits
Great for asset collection and counting
Keeps devices secure until you are ready to Trade In
Easy to use